3D theming playground equipment
We love to develop the most versatile playgrounds. The possibilities are endless! By adding 3D theming to your playground, you create a unique experience for visitors.
What is the added value of theming in a playground?
The look and feel of playground has evolved! A themed playground not only focuses on active play, but also on imaginative play. You step into a fairy tale world full of play equipment, ball pools, trampolines and slides. In a themed playground, children's fantasies come to life!
The 3D objects and decorations take children to another world where they can use their creativity, imagination and storytelling talents. They experiences adventures in an underwater world with sharks, play like a pirate on a large pirate ship or imagine themselves in the Wild West! It is a fantastic experience that both children and parents will remember. This experience results in repeat visits, visitors who had a great day will become enthusiastic fans and recommend family and friends to visit your park.
Theming ideas for your indoor playground
We are happy to help you in developing a fantastic project. Our design team creates surprising designs for your indoor playground, kids corner or family entertainment centre. Below you will find a selection of images of our realised projects with 3D Theming.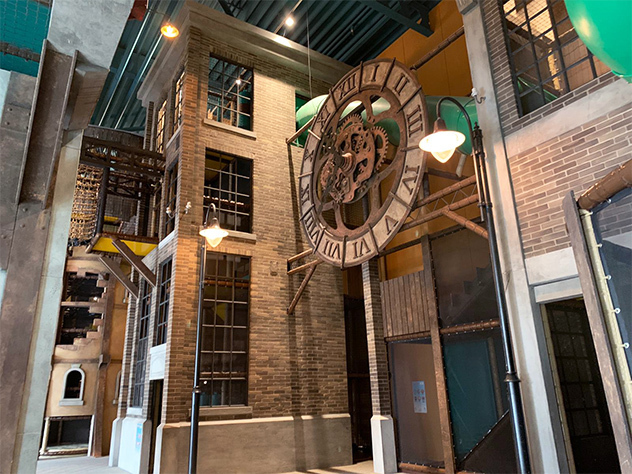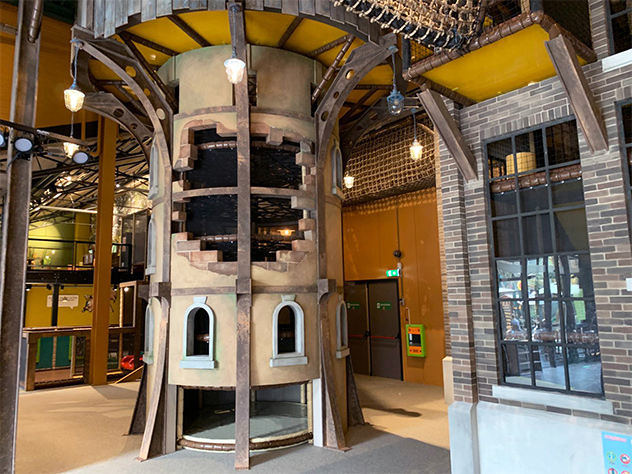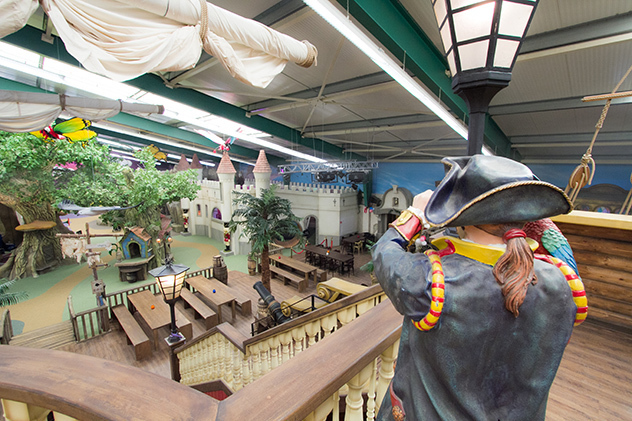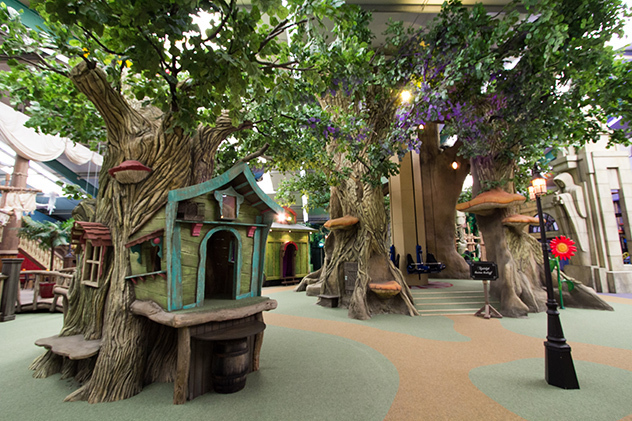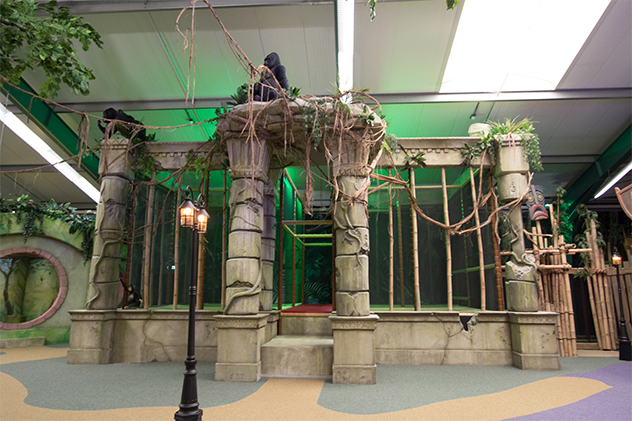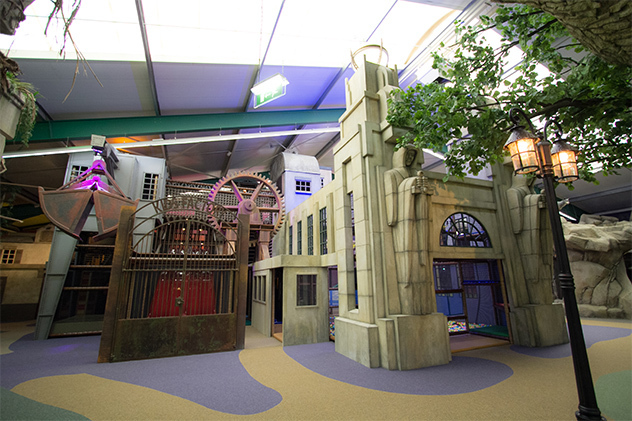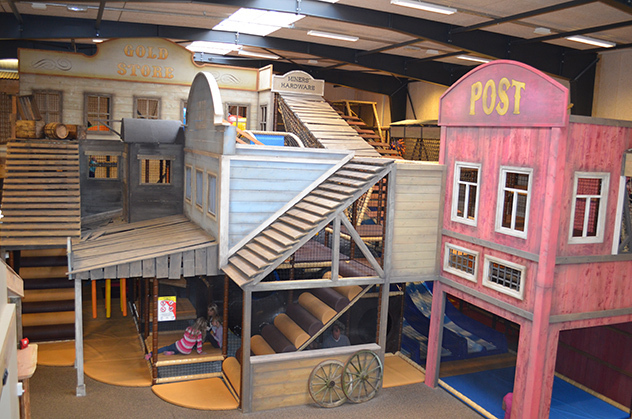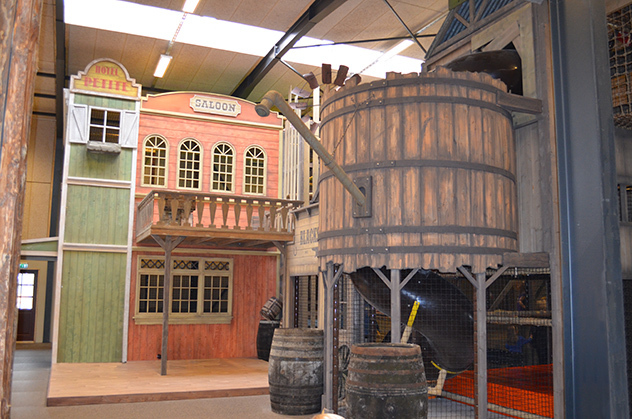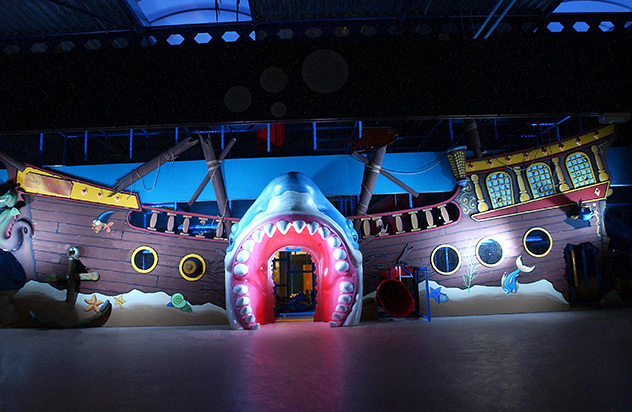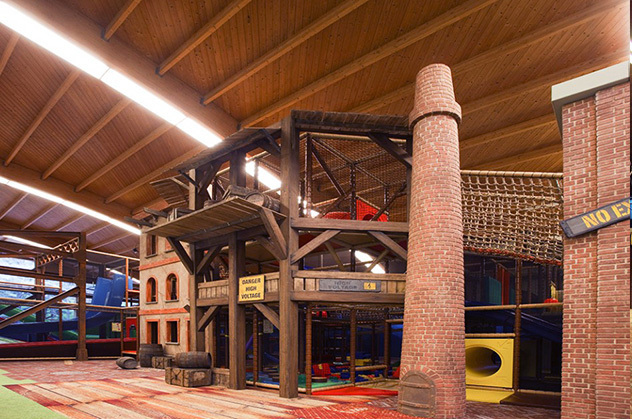 Would you like to know more about 3D theming?
Of course, there are more possibilities than shown in the examples on this page. Are you curious about what ELI Play can do for you by developing a playground with theming? Please contact our sales team at info@eliplay.com or +31(0)411 745 300 to discuss the possibilities.

Specifications:
Custom made
Various themes available
Loading page...