A Japanese trend imported from America: Ninja Warrior
How will a trampoline park fit within a space?
We want you!
American chain CircusTrix chooses ELI Play. This summer, ELI Play delivered and constructed its first trampoline park in the United States. Case Lawrence of CircusTrix, the second-largest player on the American market, deliberately selected the Dutch supplier.
There are around 600 trampoline parks in the United States, 68% of which are operated by just eight chains. With more than thirty parks, CircusTrix is one of the largest players on the market. The chain will double in size in 2017 and 2018 and expand its operations to Europe and Asia.
American-German alliance
Case Lawrence, founder and CEO of CircusTrix, realised the expansion of his company into Europe in close collaboration with Thomas Madej of the German organisation Superfly. This also led to contact with ELI Play. Together, we realised a Superfly trampoline park in Germany. That resulted in a satisfied business relation and an entry into the American market.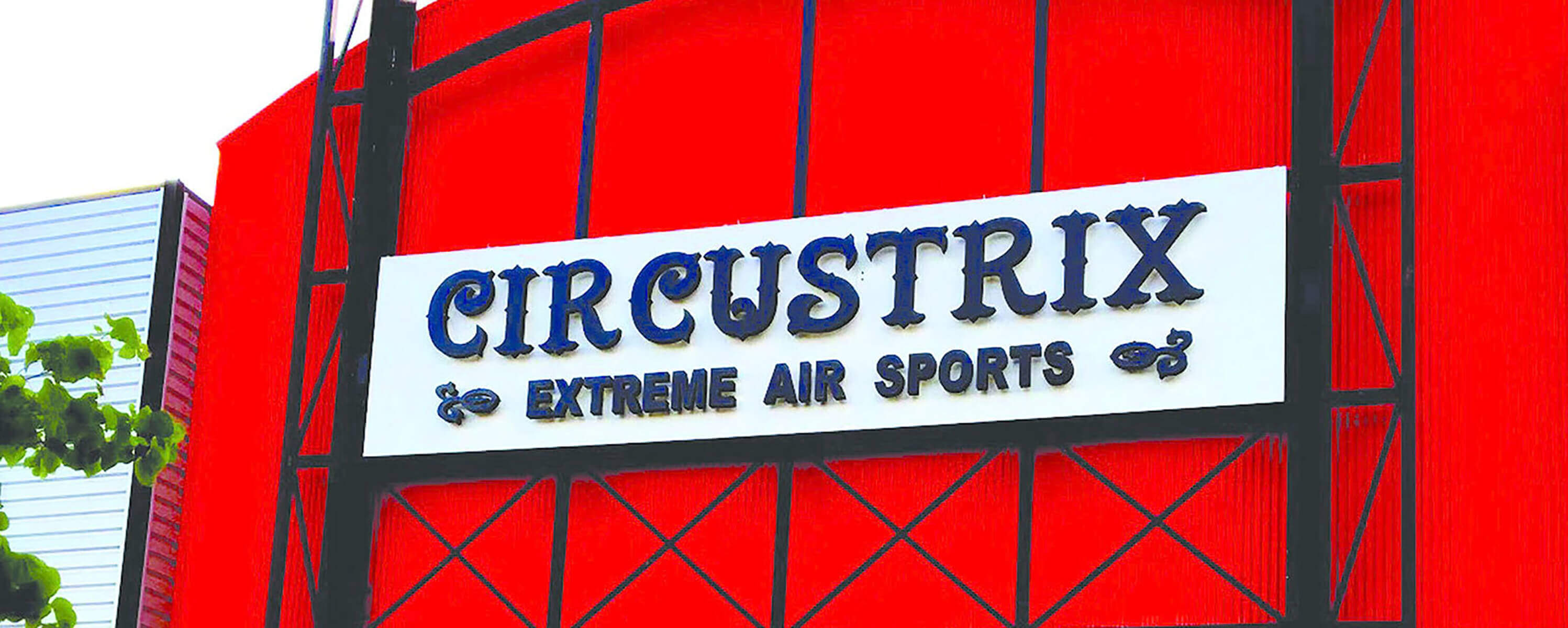 Choosing a European supplier
Thomas Madej: "CircusTrix wants to open a lot of new parks in a short period of time, without compromising quality. They are looking for a manufacturer who can help them realise this ambition. ELI Play can offer them what they want. Furthermore, ELI Play is an innovative and flexible organisation and its people have extensive experience in the indoor playground sector."

This summer, ELI Play delivered the first two parks to Lawrence and his highly motivated team. These parks have since been opened in Hoover, Alabama, and Little Rock, Arkansas. The next few parks are currently being prepared for their grand opening.
---