How will a trampoline park fit within a space?
News
New corporate style for ELI Play
Study of trampoline parks in Europe and the United States
A new corporate style for ELI Play
Several years ago, VCS Play and VCS Play France came together under the new name of ELI Play. With that, a new and powerful brand in the leisure sector was born. ELI Play is now ready to take the next step by introducing a new corporate style and website.
When the first sales offices changed their name in 2015, work began to establish ELI Play as a new high-quality brand in the leisure sector. Now, its mission and vision have been brought in line with the organisation's rapid international growth and the expansion of its portfolio. The company is therefore ready to introduce an up-to-date corporate style, along with a pay-off that immediately makes clear what drives ELI Play's team: "Every day a happy day."

A response to rapid growth
"Our rapid growth presents a constant challenge to our team. ELI Play strives to create the most desirable play and sports environments. We want to make "our" entrepreneurs and their guests happy every single day. Our new corporate style reflects that ambition in a powerful way and also helps us stand out. By using one name on an international level, combined with a strong logo, we can retain and further expand our position of market leader in the future."
Every day a happy day
"We want to present ourselves as a reliable partner for our customers. Our involvement does not end with the completion of the sale. Even when a park is operational or a client is considering expanding and optimising their facilities, we want to be there for them. The new pay-off "Every day a happy day" therefore also reflects who we are: a party focused on pleasant long-term relationships and innovation."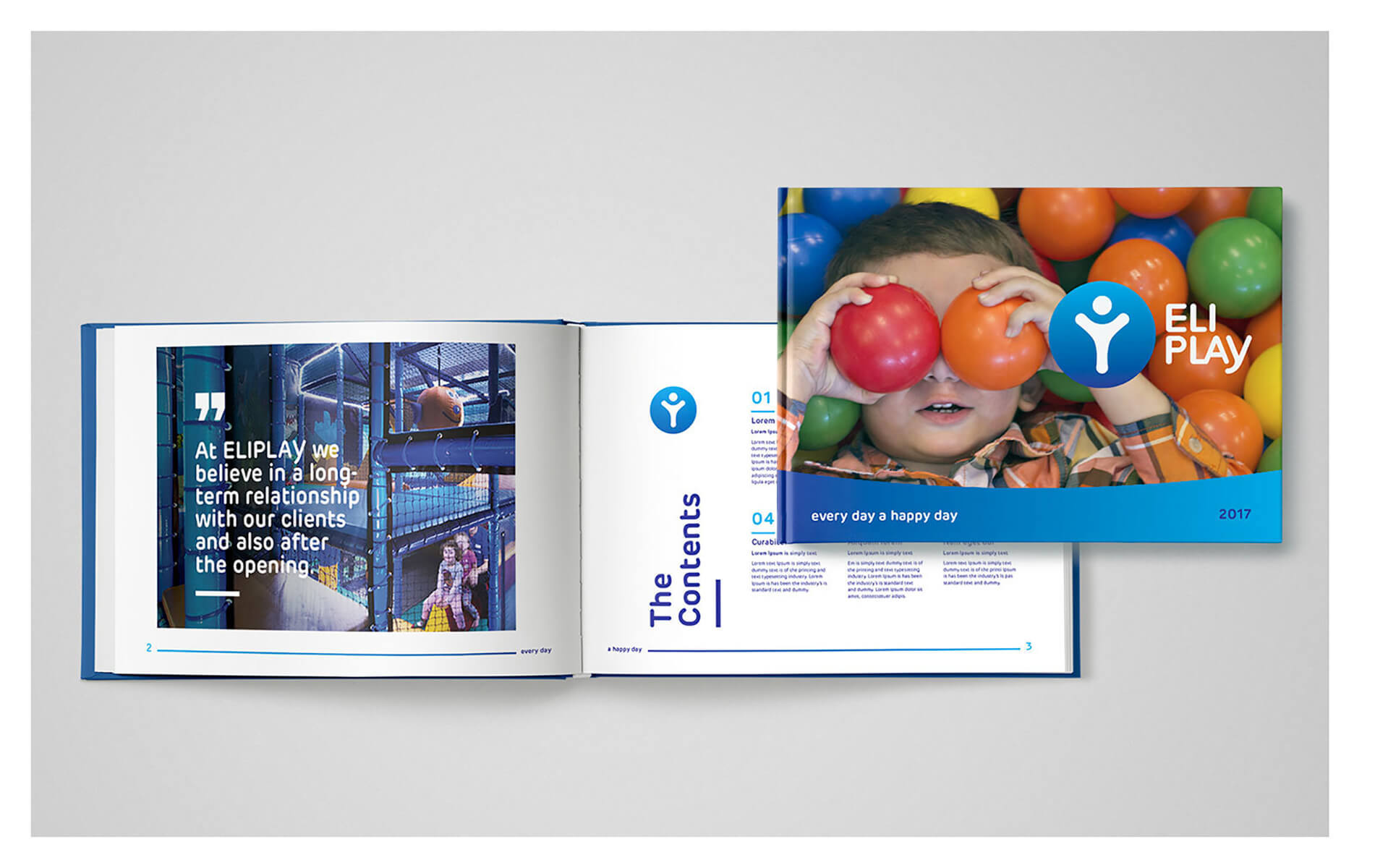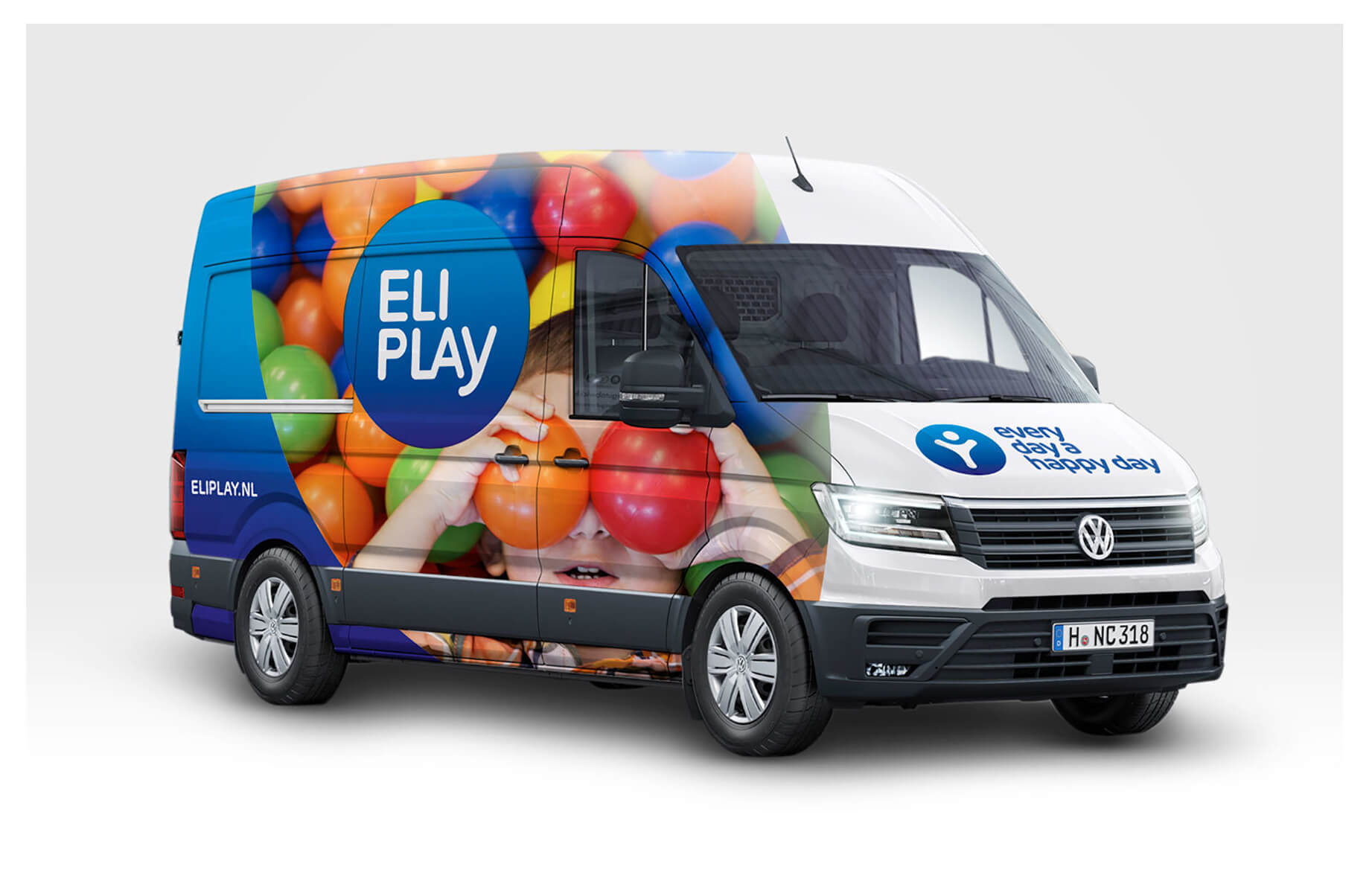 ---