New corporate style for ELI Play
News
Study of trampoline parks in Europe and the United States
ELI Play to an exciting new location
Europe leading in innovation
The world's first trampoline park was opened in the United States in 2004. Student Ronny van Laanen was commissioned by ELI Play to study the differences and similarities between the American market and the European market, which opened up ten years later.

In 2004, the American organisation Sky Zone opened the world's first trampoline park, which was built by Trampoline Parks LLC. Now, thirteen years later, the United States boasts more than 600 trampoline parks. The majority of these parks, more than 68%, is operated by one of eight major chains. In the United States, chain formation and the development of "retailtainment" are among the key trends and developments.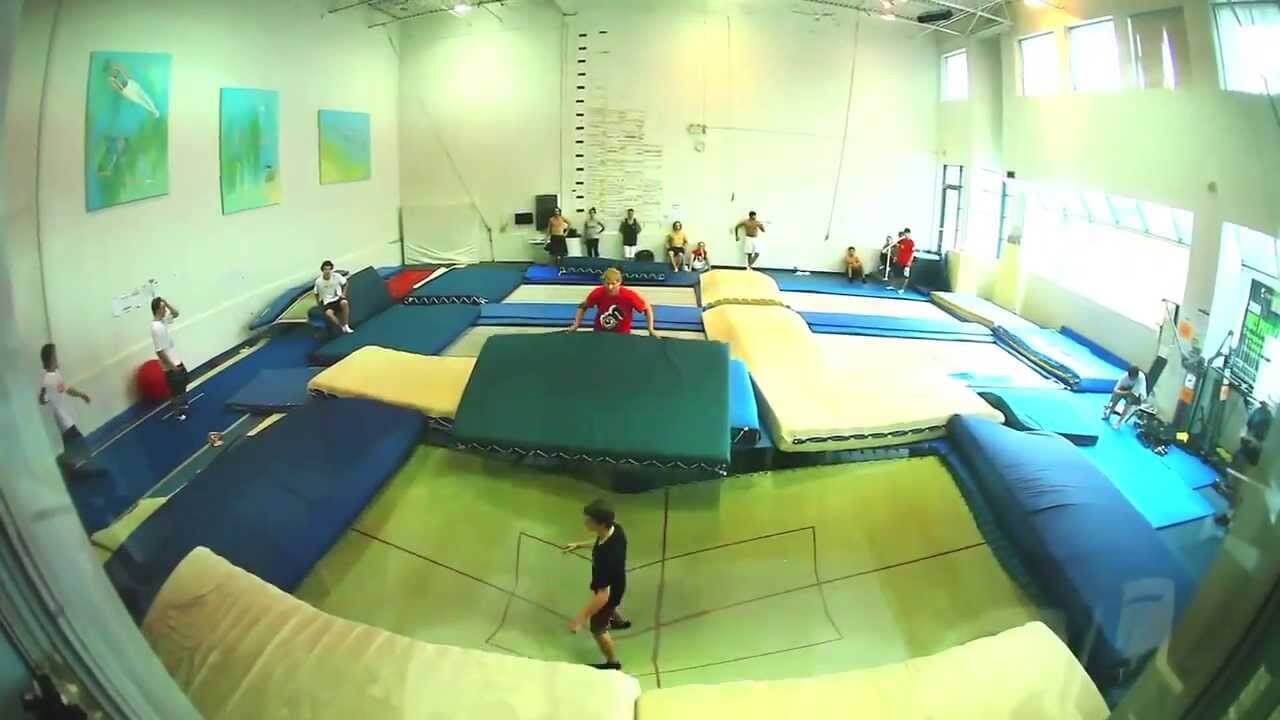 Tumultuous growth
The European market for trampoline parks opened up circa ten years later. Despite this delay, the European sector is experiencing the same kind of tumultuous growth as its American counterpart. Furthermore, the trend of chain formation is clearly visible here as well. In the Netherlands, for example, more than 61% of all trampoline parks are operated by just a few chains, including JumpXL, Bounz and JumpSquare.Stormachtige groei
Interactive playing becoming more popular
The American and European markets show several similar trends, although there are also differences. In Europe, so-called "family entertainment centres" and interactive playing are growing in popularity. Compared to several years ago, the increase in consumer confidence has made people more willing to spend money on a day out. This is an excellent time to invest in a trampoline park in Europe. It can lead to some wonderful and highly successful cases, such as that of the French entrepreneurs Rémi Boldoduc and Inès Beajot-Corsini.
The rise of adventure parks
There are few differences between the American and European markets and similar trends are seen in both sectors. One key difference is that Europe is much quicker to innovate. Most American parks are filled with only trampolines. In Europe, the development of trampoline parks into so-called "adventure parks" is happening much faster. These adventure parks also offer ninja tracks, half pipes, airbags, et cetera. The range of options is rapidly expanding and becoming more challenging in order to appeal to a growing audience.
---